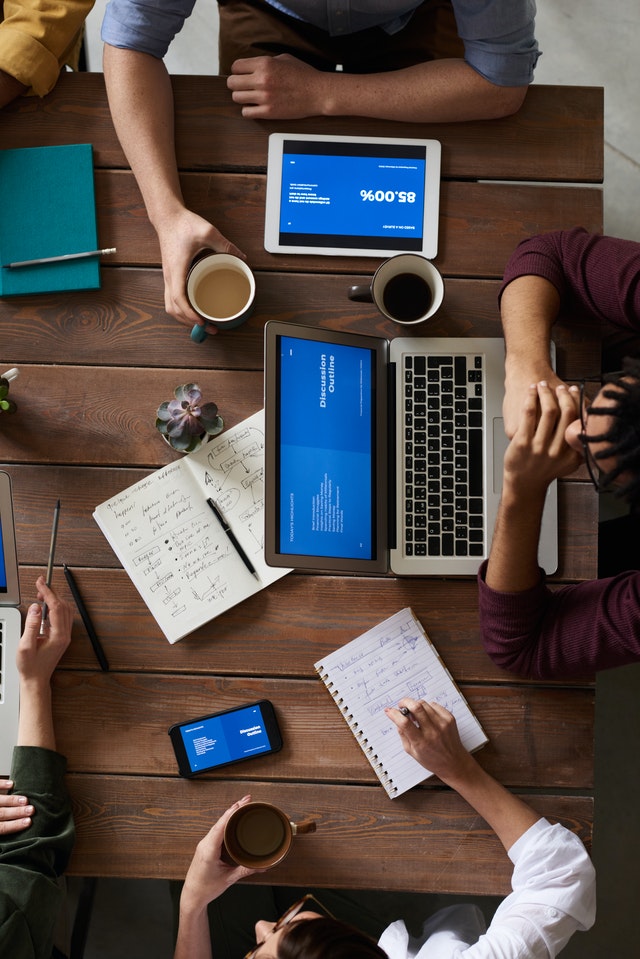 A proven and thriving network for 10 years
Access sponsorship for local business and community events.
Contribute to preparing the next generation of local business
Every membership comes with:
Email introduction to our network online and at the next event
Social media video interview with a board member
Online business listing
Donated/discounted member-to-member benefits
Access to all networking events and meetings
Networking
Communities grow by meeting new people. Find your success and support at one of our local events.
Get Found
Be highlighted on our social media and online listing as a trusted member of our local communities.
Video Marketing
Let us invest in your image by producing a video to share with your customers and community.
Liaison
Join the collective voice for local businesses so that your issues can be heard.
Events and Shops
Find new clientele by registering to be a part of our community business showcase
Opportunities
We invest in the next generation by connecting students with jobs and grants. 
Mailing Address
Box 155
8840 210th St #505
Langley, BC 
V1M 2Y2
Contact Us
Don't be shy. Let us know if you have any questions! Contact us anytime with the options below:
Or drop us a line to get a conversation started. Please enter your details: