Art's Nursery 6th Annual Scarecrow Festival for Charity: September 19th to October 31st, 2020
Art's Nursery's Annual Scarecrow Festival is a fun, family friendly community event in support of charity. Over 50 creative and crazy scarecrows, sponsored by local companies, will be on display throughout the nursery for you to find. These are NOT your average scarecrows – past years have boasted characters such as ET, Mario, Nemo &  Mr.Incredible just to name a few! 
Due to the uncertain nature of the corona–virus developments, our event has required us to make modifications this season for public safety. Our kick off date is September 19th and will run through till October 31st.  Bring your family out to enjoy our annual Scarecrow Walk & Scavenger hunt and search for over 50+ creative and scary scarecrows sponsored by local companies, displayed throughout the nursery in a safe and socially distant way. 
In lieu of our annual Build-a-crow station this year, we will have scarecrow kits available for purchase so that families can continue to enjoy making their own scarecrow to decorate at home. It's such a fun family experience and although we will miss offering the opportunity to build your scarecrows on site with us, we anticipate that families will keep the spirit alive and enjoy the experience in the safety of their own home.  
Before leaving our nursery do check out our 'urban' one of a kind pumpkin patch. It is located in a covered area.  Pumpkins are used to make creative displays, so there are great photo opportunities.  Pumpkins will be available for purchase on site as well as flowering plants, ornamental gourds, and other decorating items for your home. 
We are very excited to continue with our event this season and trust that our festival will be a continued success and opportunity to celebrate the fun of the season.  
Please check our website & social media for regular updates, as things are ever changing and we will be updating it regularly, as well with sharing the creative displays and scarecrows.  

Sed ut perspiciatis unde omnis iste natus error sit voluptatem accusantium doloremque laudantium, totam rem aperiam.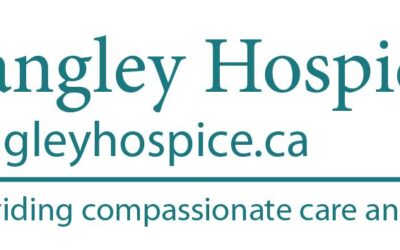 The WWBA is excited to announce that the Langley Hospice Society has renewed their membership! The...
read more
Mailing Address
Box 155
8840 210th St #505
Langley, BC 
V1M 2Y2
Contact Us
Don't be shy. Let us know if you have any questions! Contact us anytime with the options below:
Or drop us a line to get a conversation started. Please enter your details: